Equip Classes
Designed to be an intentional time of biblical teaching and fellowship, our Equip Classes offer a great opportunity to not only Grow deeper in your faith, but also Connect better with other people. Classes meet and change curriculum every twelve weeks.
Fresh Start
Facilitator: Paul Sloan

Start Date: Sunday, January 6


Time: 9:30am
"Trust in Jesus with all you have, don't try to lean on your own understanding but in all your ways, follow Him and He will direct your life."
This is one of over seven thousand promises found in the Bible. Our Bible has been referred to as God's love letter to us. This Bible can seem a bit overwhelming, but it was not intended to be so. 
Our Heavenly Father, or ABBA, which means Daddy, loves us with an everlasting love. He desires for us to love Him. His Bible is the way He wants us to know Him better and be able to trust who He is and His purpose for our life.
Let's explore God's promises to us and find out His plan for our life. This adventure will change your life, your purpose, and your eternal destiny. We can also discover how we can change the life of others for Jesus as well.
Happy, Healthy, Holy
Facilitator: Tanya Shea

Start Date: Sunday, January 6
Time: 

9:30am

 
Take care of yourself.

It's an encouragement we offer freely to others but often withhold from
ourselves. Why is self-care so hard for Christians to embrace? Perhaps it
starts with our view of God. Dr. Joe Gorman contends that God desires his
children to live healthy, rested, and joyful lives. Healthy. Happy.
Holy. addresses the whole of life, exploring the importance of seven
practices that, when intentionally combined, become a routine Gorman
calls soul care. These practices are a means of grace to us as we learn to
enjoy the life God intends.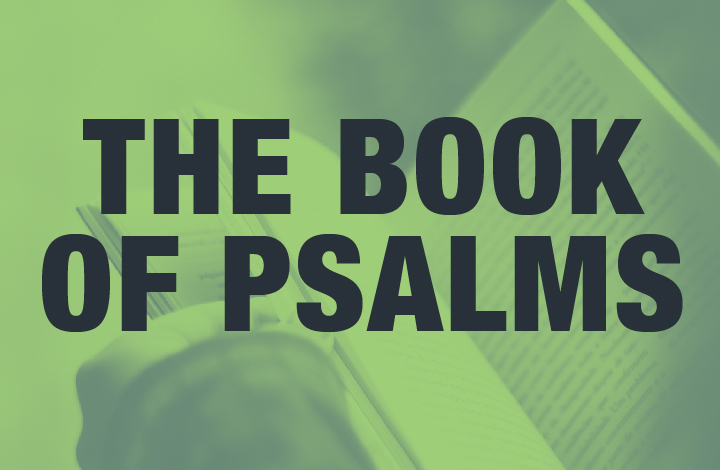 The Book of Psalms II
Facilitator: Dan Coughlan

Start Date: Sunday, January 6
Time:

 

9:30am

 
The book of Psalms is often quoted and clichéd, but much less often
contextualized. When we understand the Psalter relative to the
circumstances in which it was written, we find a rich resource for God's
people. Through these prayers, God both speaks to us and models how
we might speak back to Him. At its core, the book of Psalms is an
instructional guide to a moment-by-moment walk with God through the
world. 
The Winter Psalm session will focus on Psalms 20 to 41 exploring topics
such as sin, forgiveness, the beauty of God, lament and gratitude.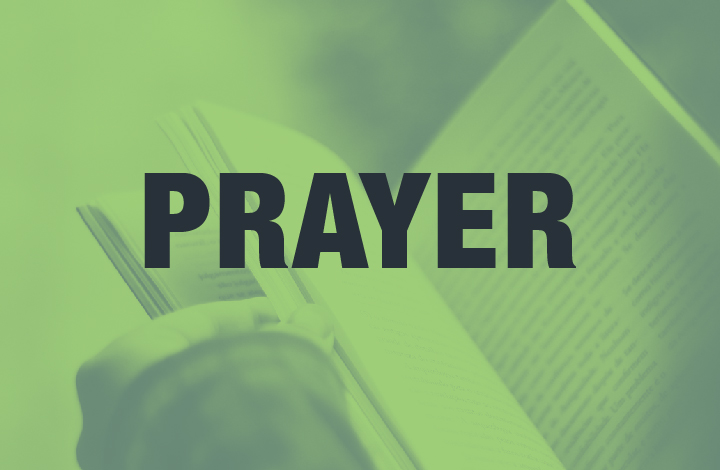 Prayer
Facilitator: Caley Spangenberg

Start Date: 

Sunday, January 6
We believe that prayer is important.  Come join us in the prayer room

each 
Sunday morning as we pray for each other and the needs around

us.